Interns Wanted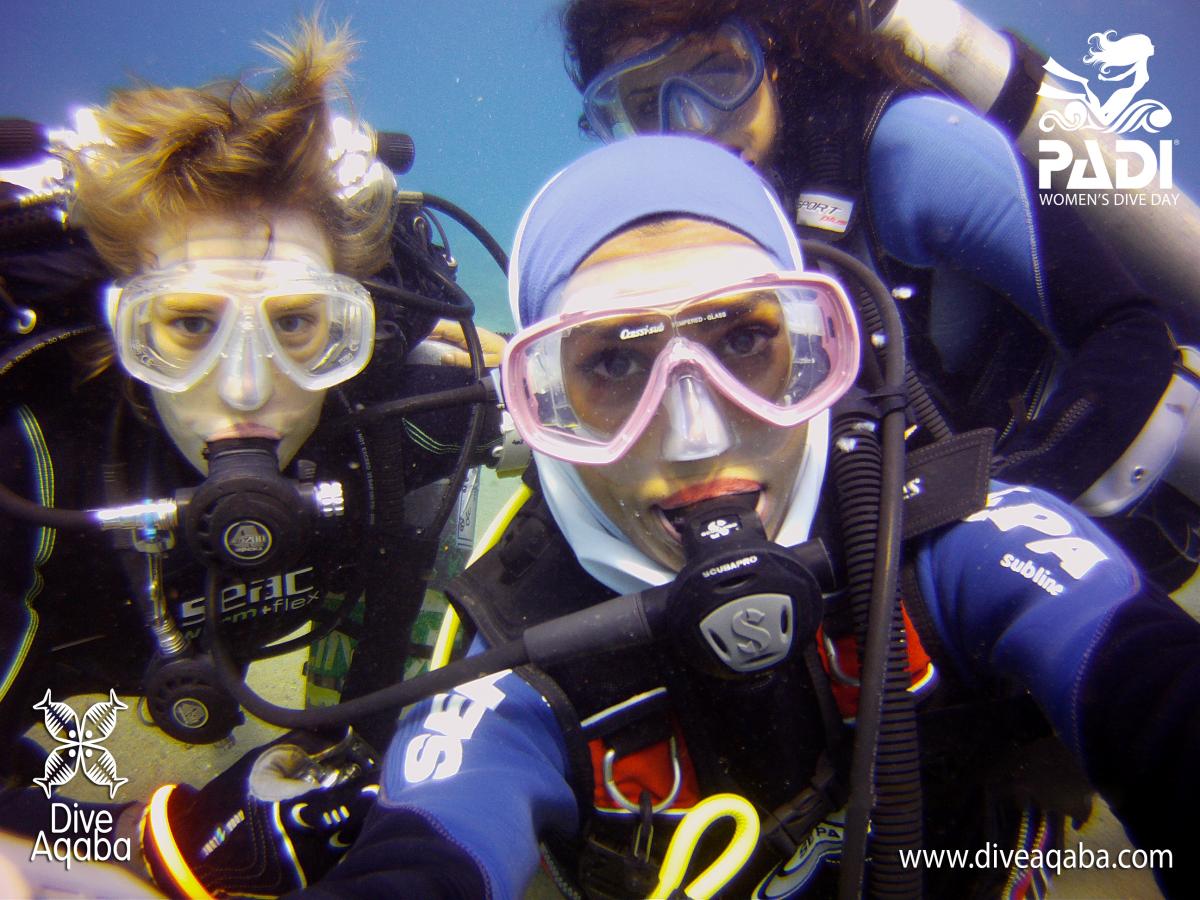 Dive Aqaba is one of the leaders of the diving industry in Aqaba, and is considered the most diverse dive centre in Jordan offering diving and diving courses in recreational and technical training for both students and pro development.
We operate mainly a regular boat diving daily services, which makes diving much easier and hassle free, and it also allows for a wide variety of options in regards to providing an excellent diving services.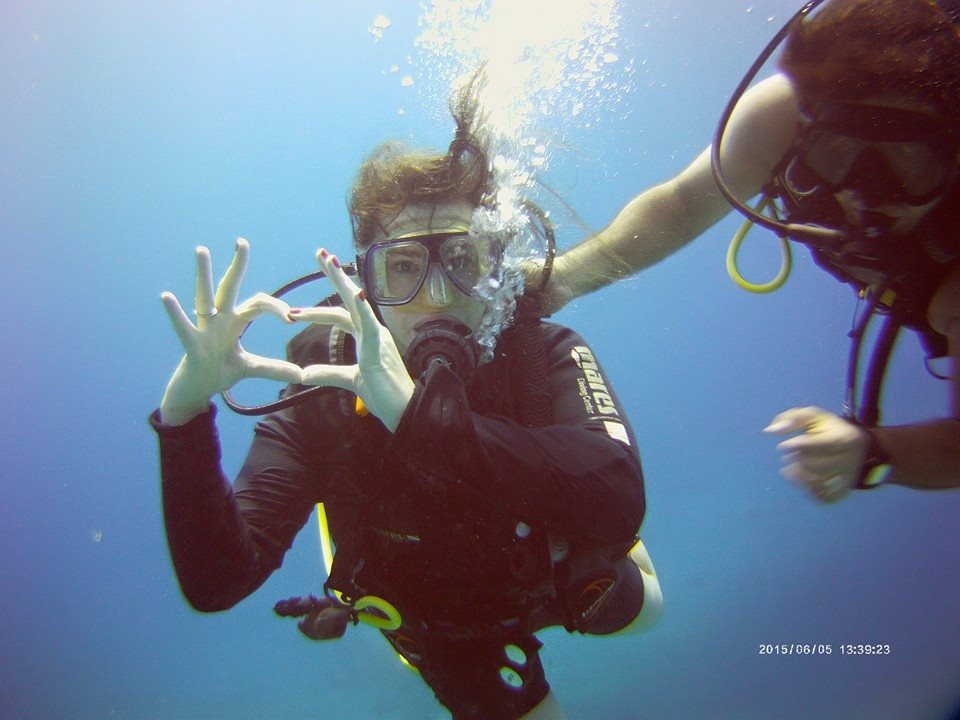 Aqaba is located at the northern tip of The Red Sea, that has a very unique and amazing marine life that makes it one of the best diving destinations in the world, with its warm waters all year long, and easy access to international tourists, makes Aqaba a perfect destination to divers from different global markets.
 We are looking for interns that are:
-          A female diver (due to Accommodation)
-          Minimum of one year experience in the service industry (restaurants, hotels, and tourism are a plus)
-          A team player; who is happy to work and be part of the team
-          Understands the need to maintain and follow standards
-          Good swimming and water skills
 What we offer:
-            commission on sales
-            Accommodation
-            a Tonne of diving
-            Lunch on the boat
-            Development from none-diver, to a full PADI instructor, and an opportunity to learn Tec Diving
For more details and information please contact us