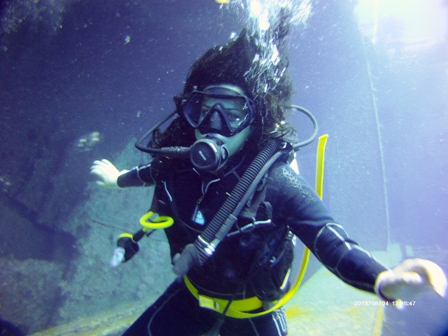 Diving in the Red Sea is the best experience one can have, if you have done the training dive before and want to skip on the more detailed and comprehensive Discover Scuba Diving Program, this program is for you.
After a dive breifing you will be acompanied by a dive master to enjoy the amazing waters of Aqaba. the dive duration for this program is shorter and allows you to continue on your adventure or do another dive.
price includes full equipment rental and transportation to dive site, it can also be done from the boat.