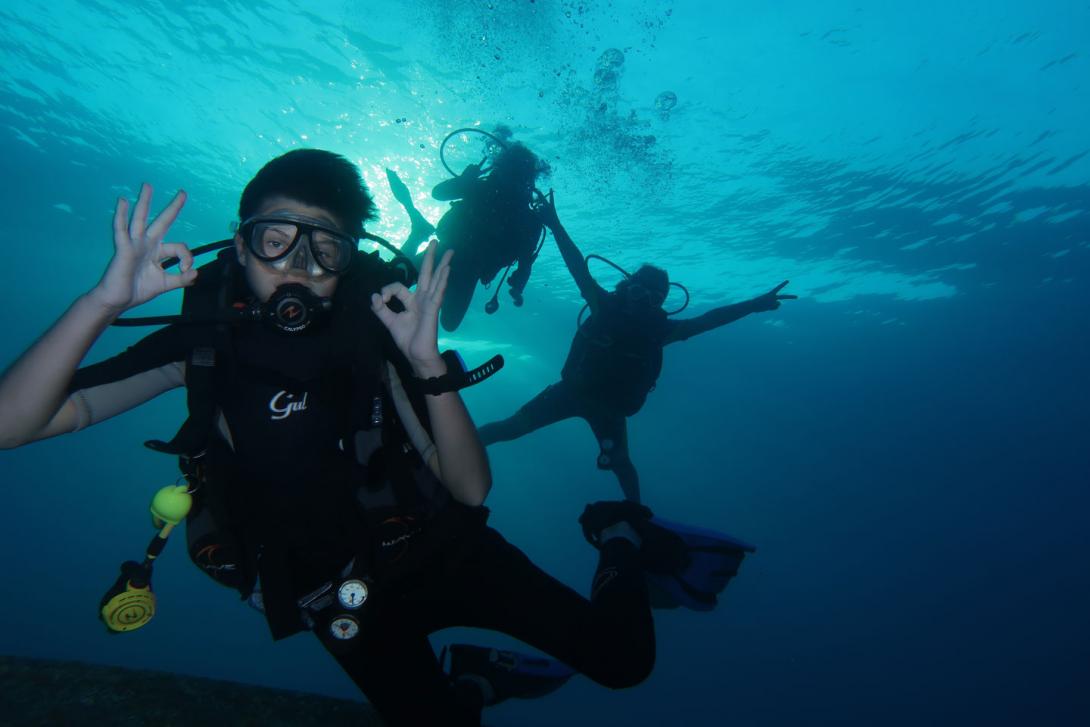 Discover the world of scuba diving through our highly sought-after PADI Open Water Diver Course - the most popular and globally recognized scuba course available. Join the ranks of millions of certified divers as you embark on an extraordinary underwater journey with us.
No prior scuba diving experience is necessary to enroll in this course, which can be completed in just 3-5 days, depending on your individual aquatic abilities and commitment. Our team of experienced instructors will expertly guide you through the essential skills and knowledge required to become a confident and proficient diver.
Throughout your training, you'll have access to cutting-edge educational technology, including engaging DVD-supported classroom lessons and convenient PADI e-Learning courses offered in multiple languages. Additionally, you'll have ample opportunity to practice your newfound skills in shallow, sheltered water before venturing into the open water for thrilling dives.
Prepare yourself for an exhilarating adventure as you embark on the open water dives. Immerse yourself in the breathtaking beauty of the Red Sea's coral reefs and showcase your newly acquired skills during four actual dives, with depths reaching a maximum of 18m (12m for younger divers).
Our comprehensive package includes all the essentials you need for the course: informative books and learning materials, confined water training sessions, exhilarating open water dives, equipment rental, instructor fees, and convenient transportation to the dive site. Additionally, we offer optional extras such as accommodation and boat trips to enhance your overall experience.
Enroll in our highly acclaimed PADI Open Water Diver Course today and seize the opportunity to embark on the adventure of a lifetime!